Marble Stylized Portrait
Bardiglio Marble Stylized Bust
Clay Lifesize Monumental Portrait
Bronze Standing Portrait before Patina and accessories
Bronze portrait Bust
Bracero Monument rendering
Three dimensional sketch up for Public monument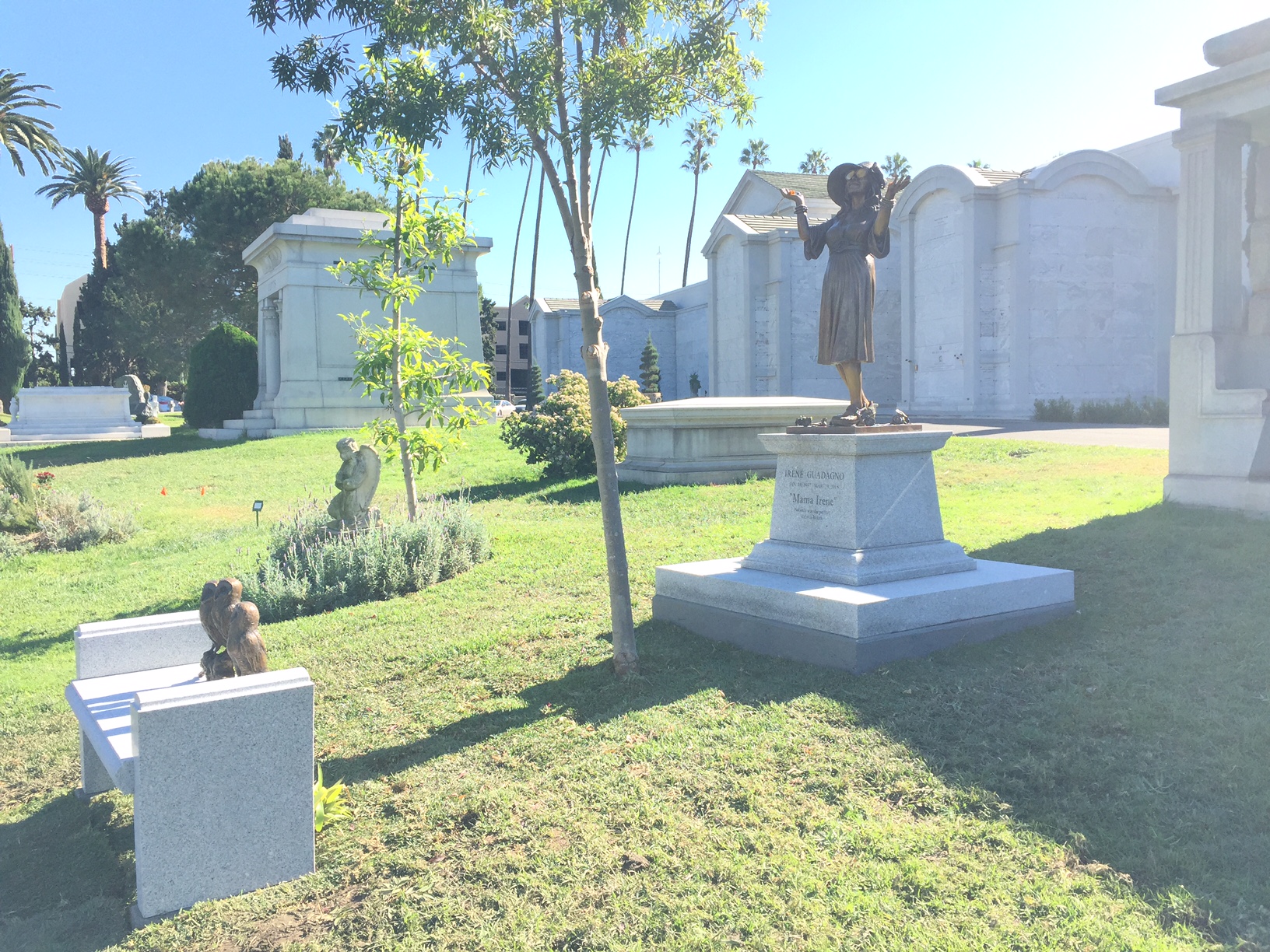 Mama Irene
Hollywood Forever Cemetery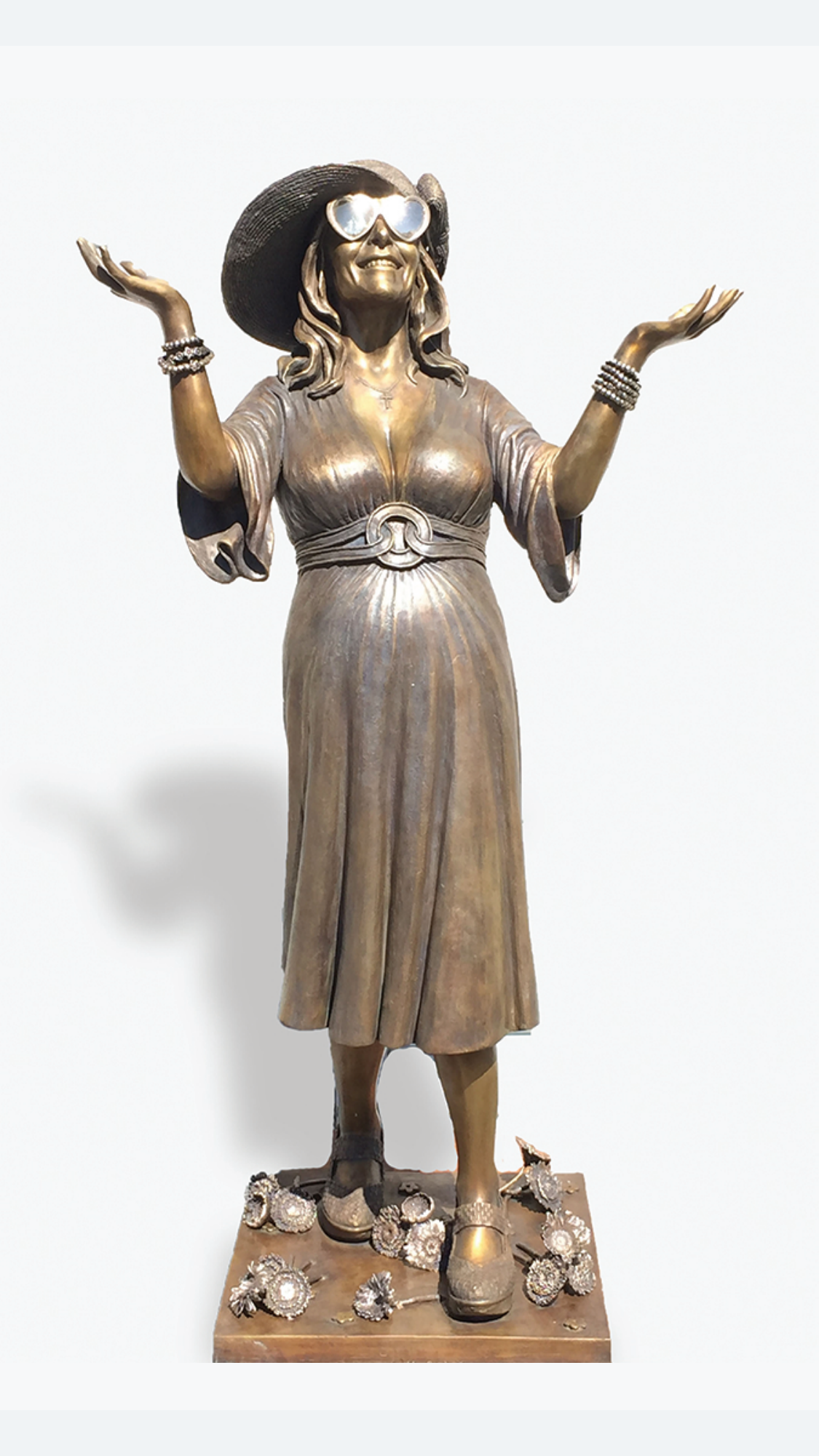 Portraits, Busts, Statues and Monuments in Public and Private settings.
Personal portraiture in Bronze and Marble. Large and small scale representation of figures and busts. Through the use of family photos the studio artists are able to create beautiful statuary and portraiture of your loved ones. With a unique ability to recognize character and mannerisms CPMJONES Studio is able to capture the spirit and personal nuances specific to the subject. Artistic styles vary and we endeavor to create the exact monument, portrait, statue or representation desired to meet both the needs of the families and those of the public to serve as a memorial on a small or monumental scale, for both public and private spaces.
Special requests are answered for integrated cremation statuary.