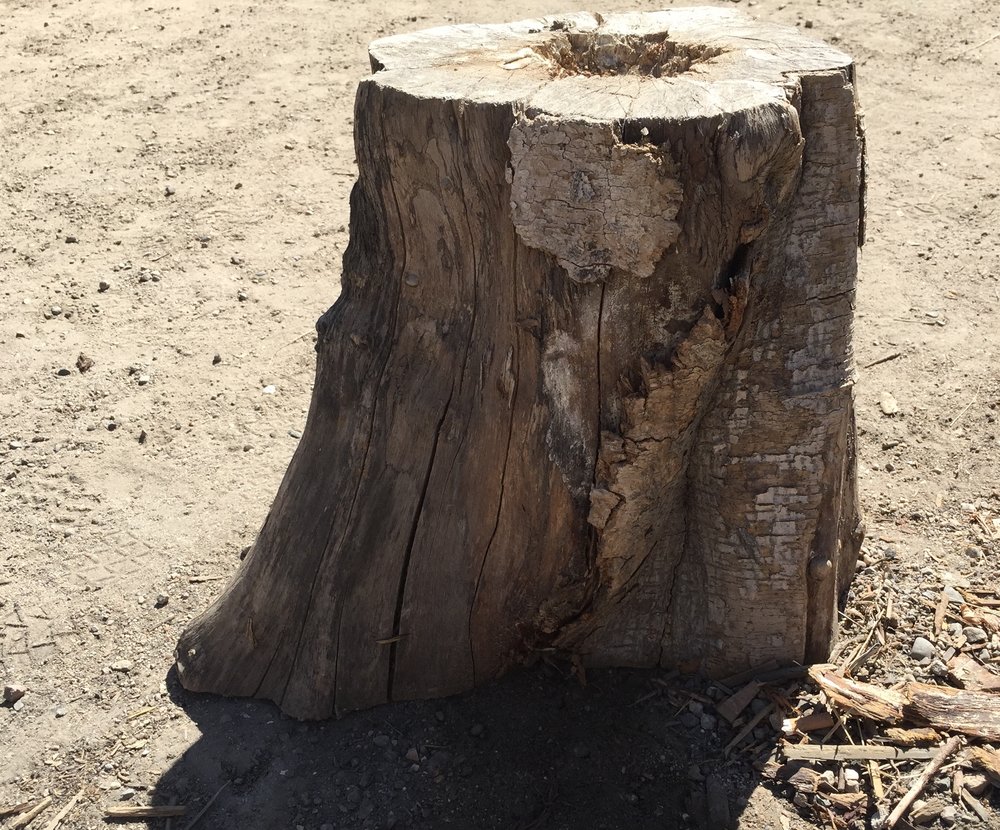 Tree Stump
mock up for owls and bench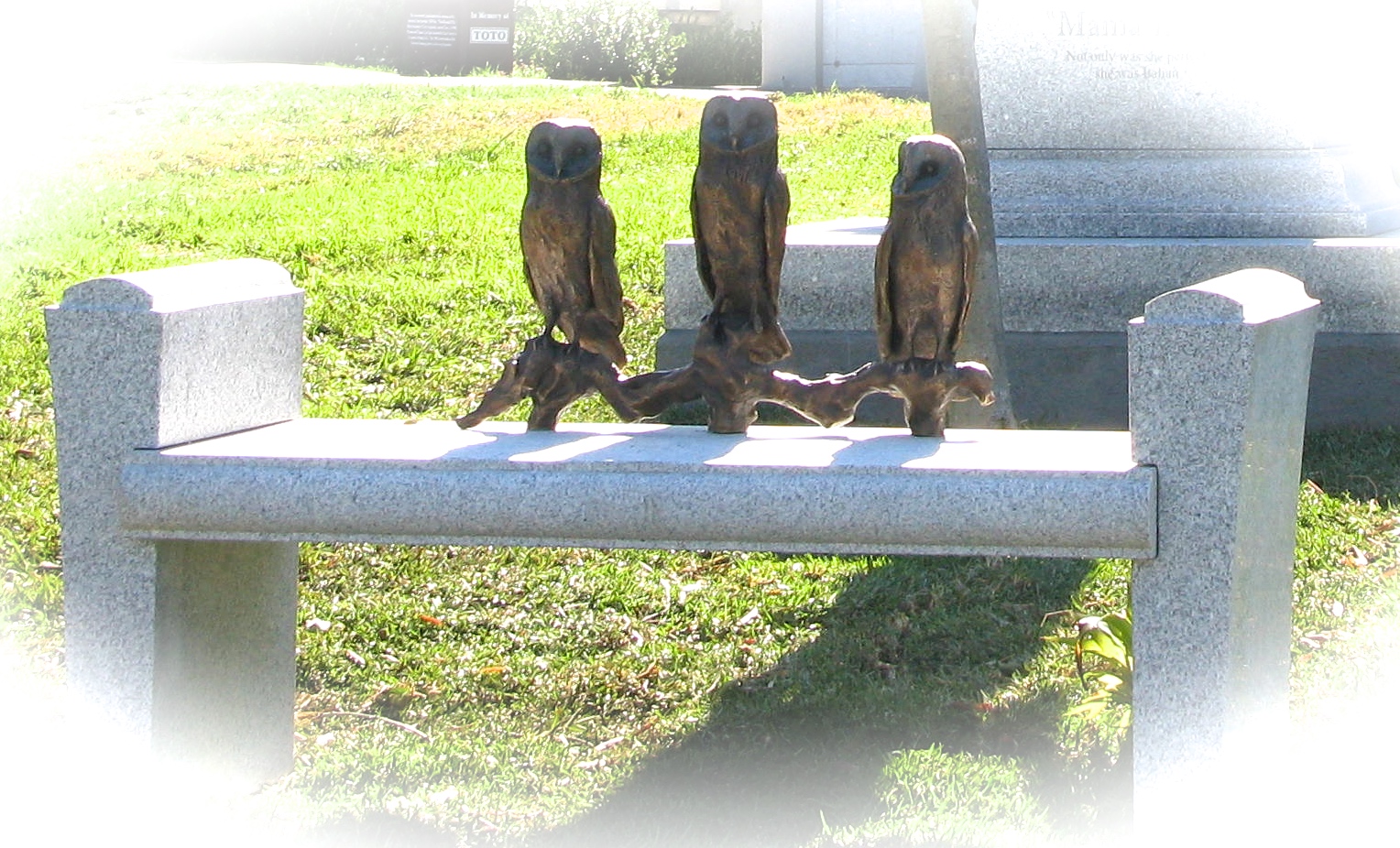 Bronze Owls on bench
Hollywood Forever Cemetery
Ceramic Rocks
Use of Ash in Glaze, and placed in a garden setting
Sample of Possibility
Ingenious design.
Not mace by artist
example of Iron bench with Statue
Ceramic custom made stool
Benches, Memorial Gardens, Public and Private Sanctuaries
CPMJONES STUDIOS creates one of a kind benches in Stone and Bronze and a variety of alternative materials. Working directly with the families needs we are able to create unique and beautifully designed places of respite that will serve as a peaceful moment of contemplation in the memory of a loved one. We can assist in working with both the city and with private contractors to help landscape the environment for a sanctuary or a garden.