Topanga Canyon Open studio Tour
www.topangacanyongallery.com
Studio Tour Show
www.topangacanyongallery.com
TAG 2019
TAG 2019
LAAA 2018 Open Show
Atherton
https://www.punchbowl.com/parties/9e757c43e984ac3f96aa
Atherton Summer Party
https://www.punchbowl.com/parties/9e757c43e984ac3f96aa
Invitation
http://campaign.r20.constantcontact.com/render?m=1102861932314&ca=a25aa50e-9768-4d95-9cc3-ef5cd429705b
Public Monument design
fine Art Memorials
Totem
open studio
http://mailchi.mp/613908ba2d11/open-studio-my-home?e=ddf27e0870
sculpting for kids
Bronze Flower& River stone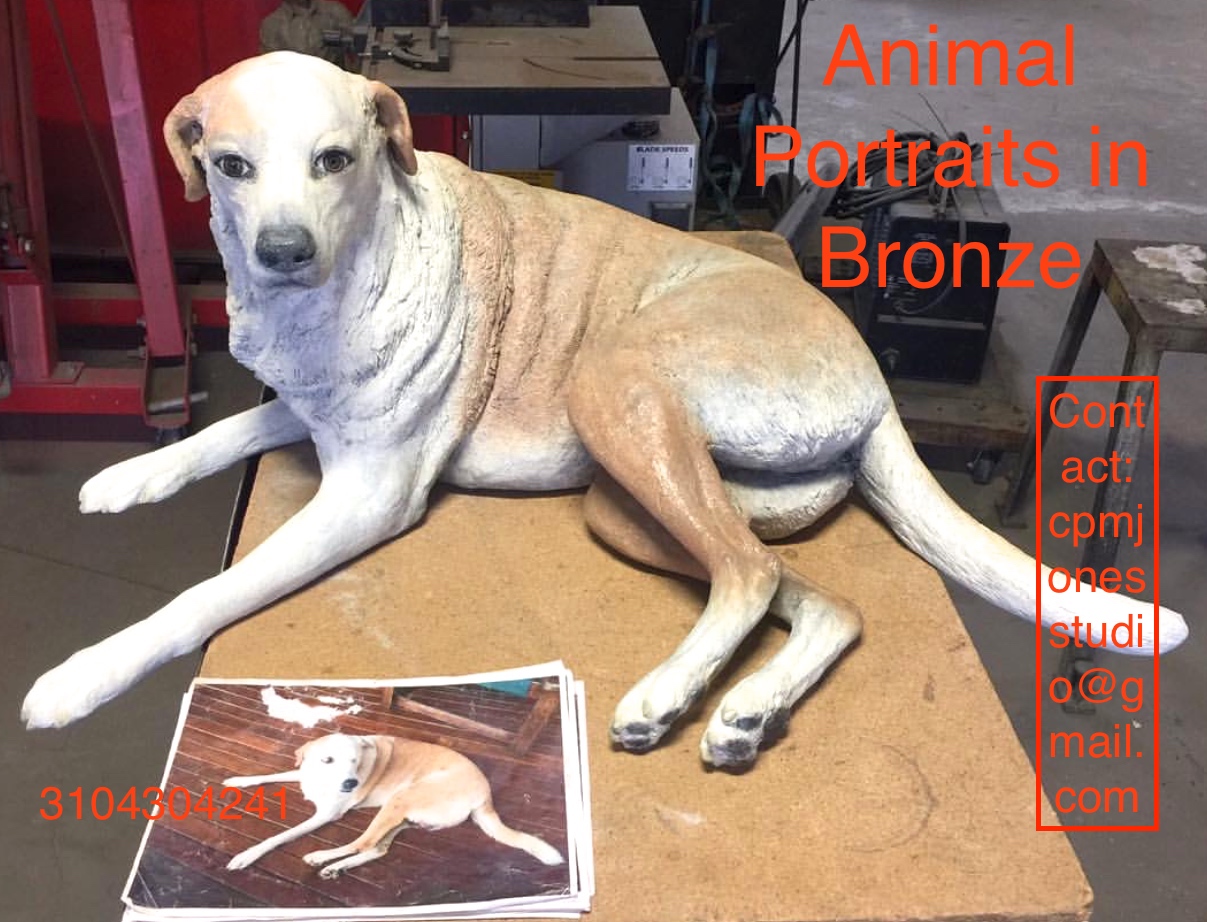 Bronze Dog Portraits.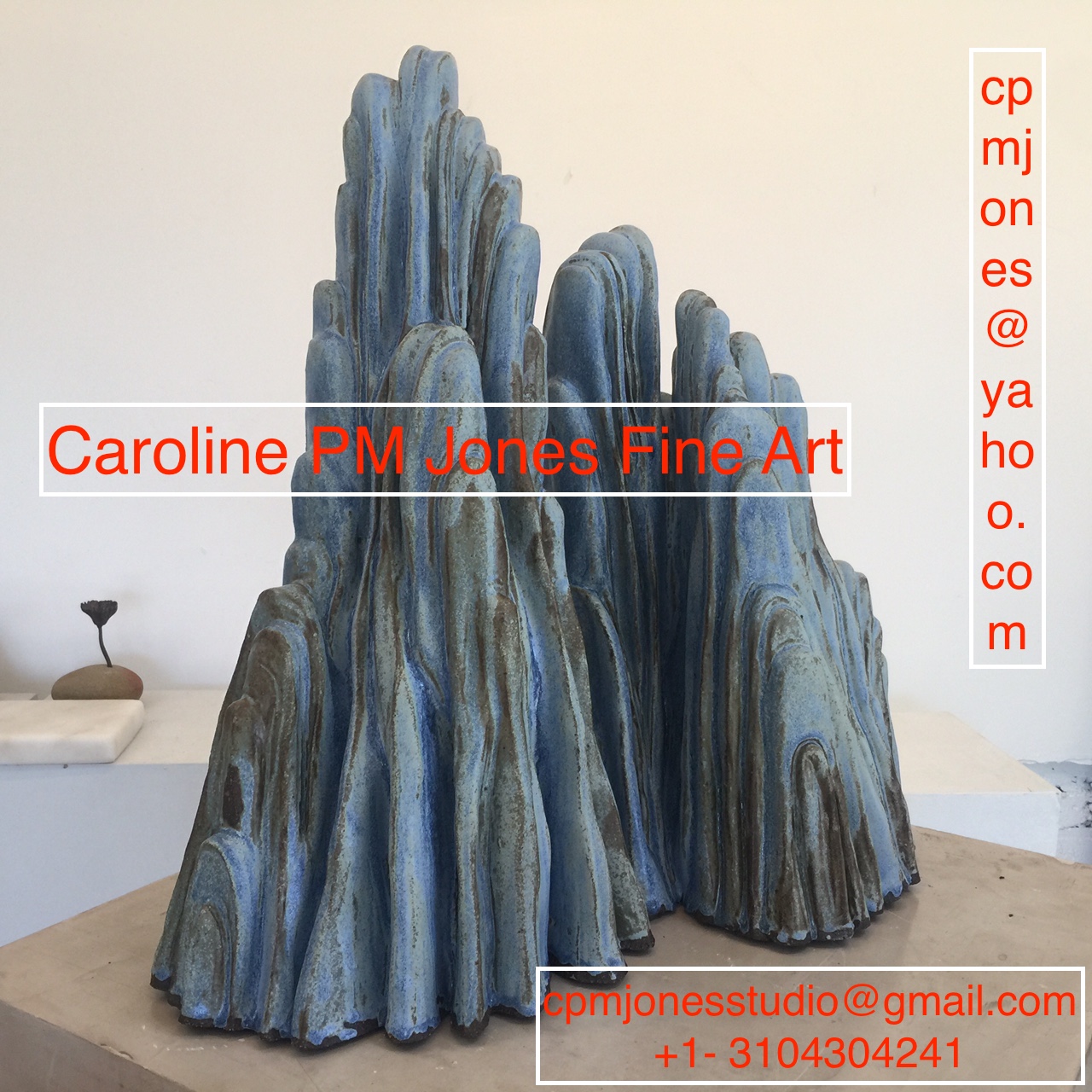 Scholar Stones & landscapes of the mind.
Mama Irene. Bronze lifesize memorial portrait
Mama Irene Monument.
www.hollywoodforever.com/
MOAH:CELEBRATING 30 YEARS
Monumental Bronze Busts.
Cantor Fine Art. Pacific Design Centre
https://www.eventbrite.com/e/please-touch-the-art-opening-night-tickets-25865687969
Hollywood Forever Cemetery
file:///Users/caroline/Desktop/How%20to%20Break%20Into%20the%20Boys'%20Club%20of%20Carving%20at%20Hollywood%20Forever%20Cemetery%20%7C%20L.A.%20Weekly.webloc
The Annex @ Calligaris "the POOL series".
Desire
www.labratoryartscollective.com
file:///Users/caroline/Desktop/DESIRE%20filmette%20coming%20soon.m4v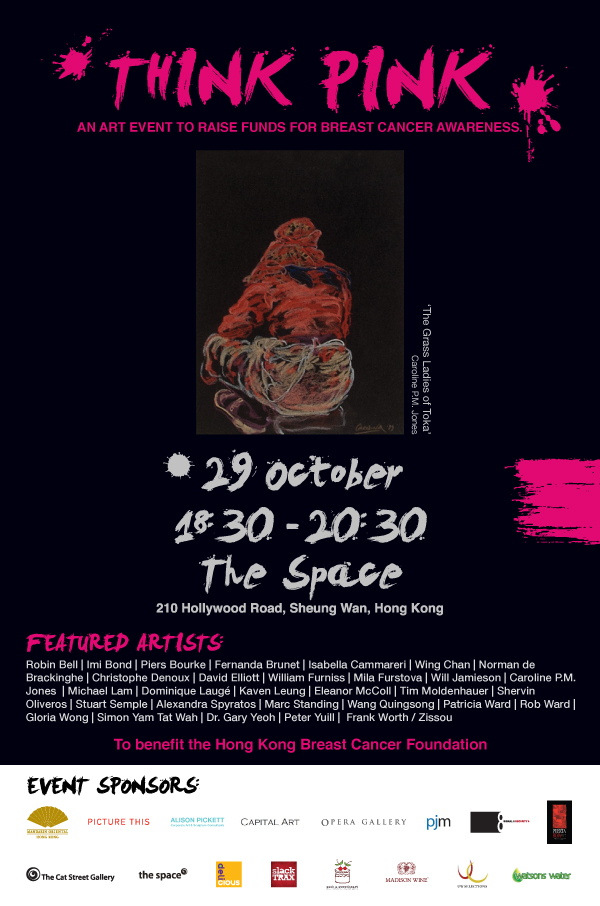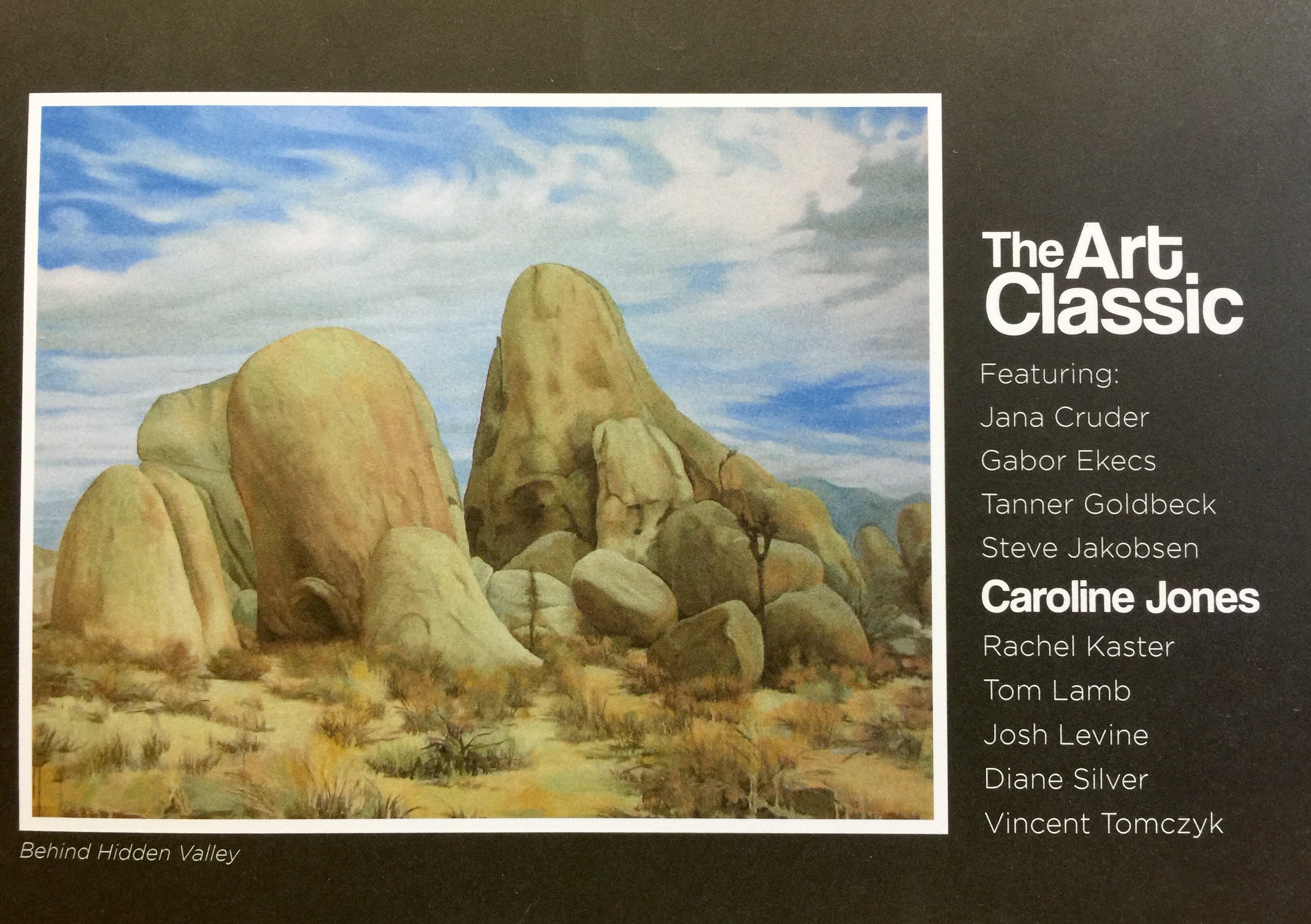 Art Classic
Millard Sheets Arts Centre The Fairplex Pomona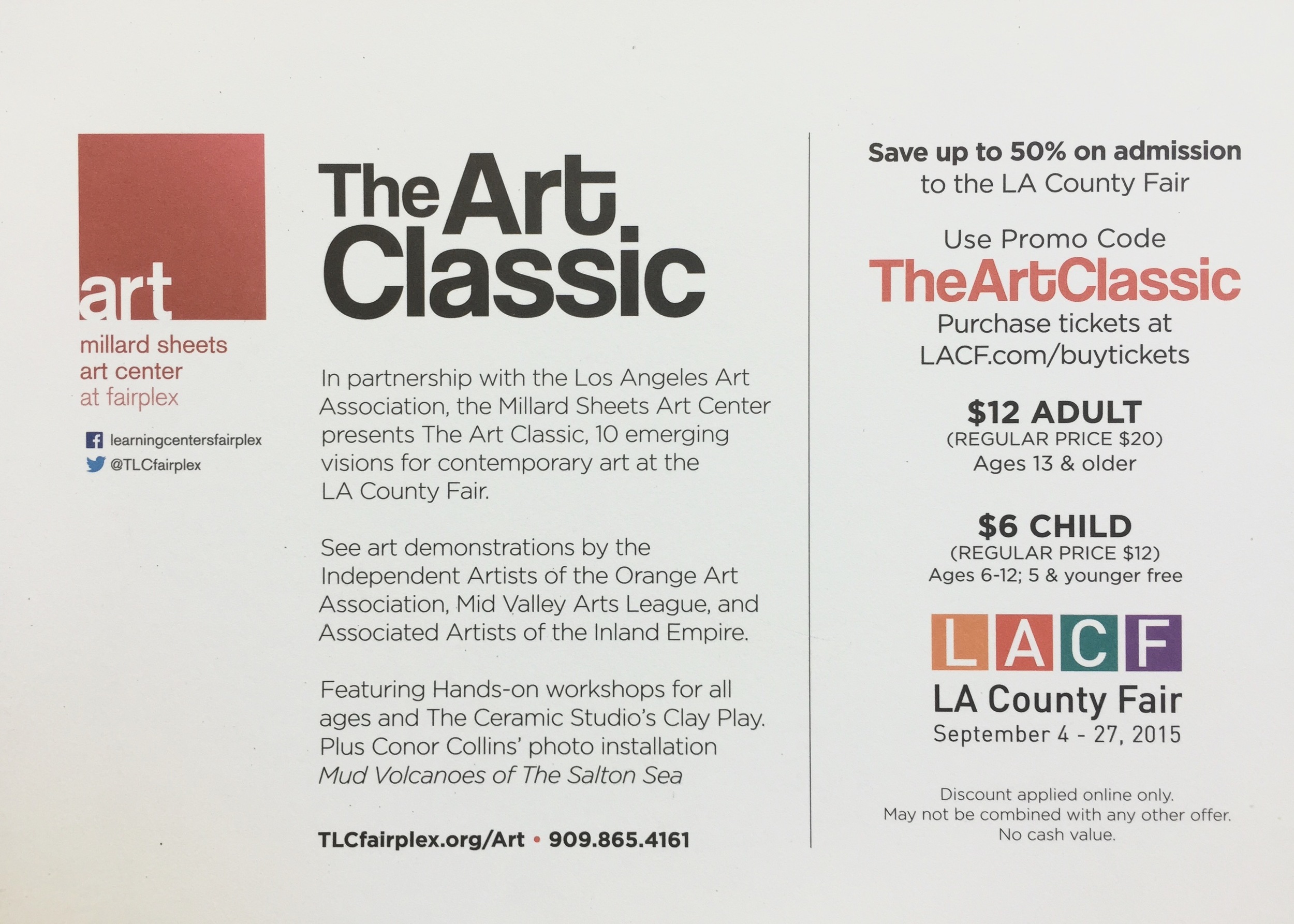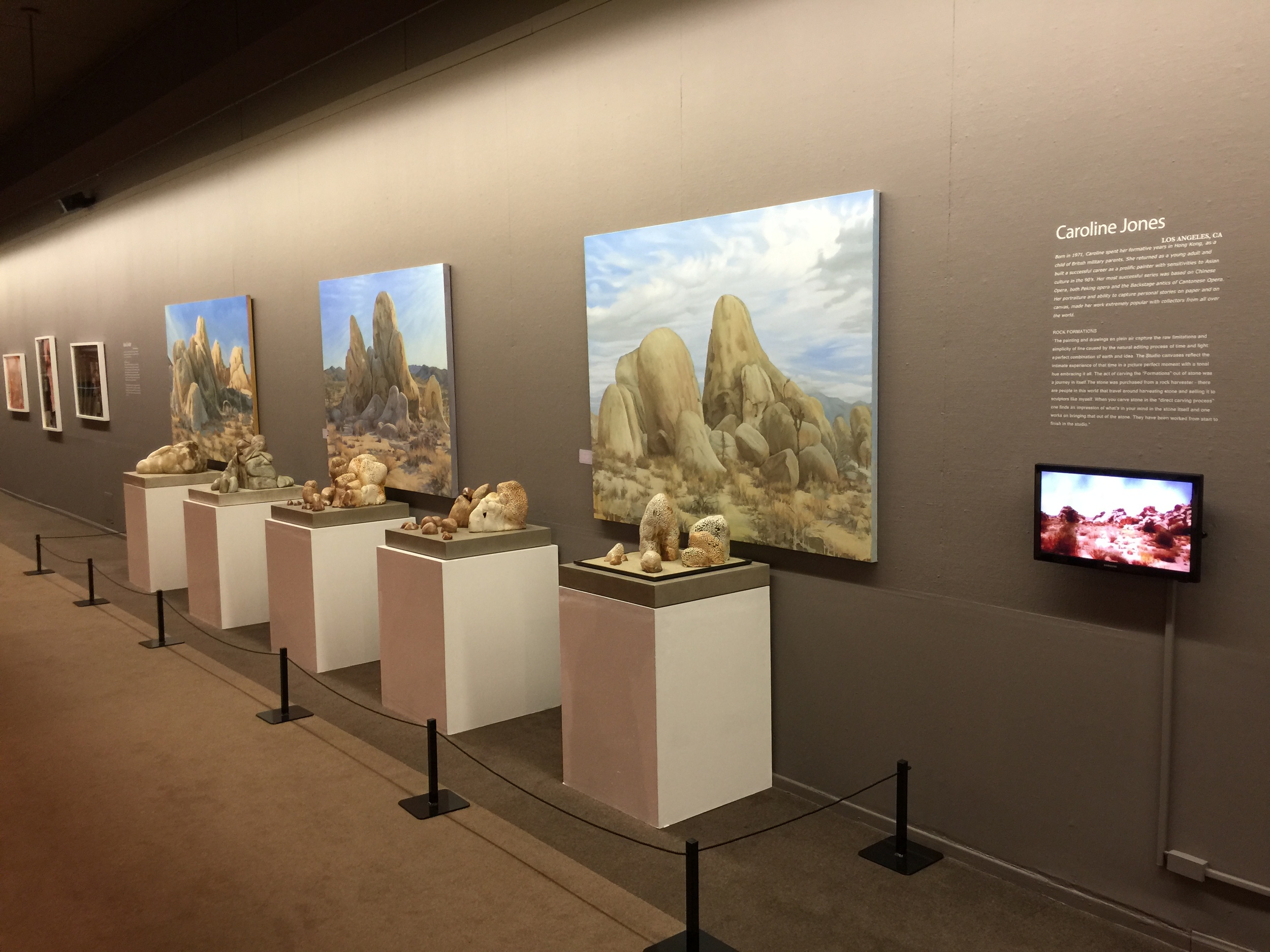 Caroline Jones@ Millard Sheets Art Centre
California Now
June13th - August 21st - 2015
California Now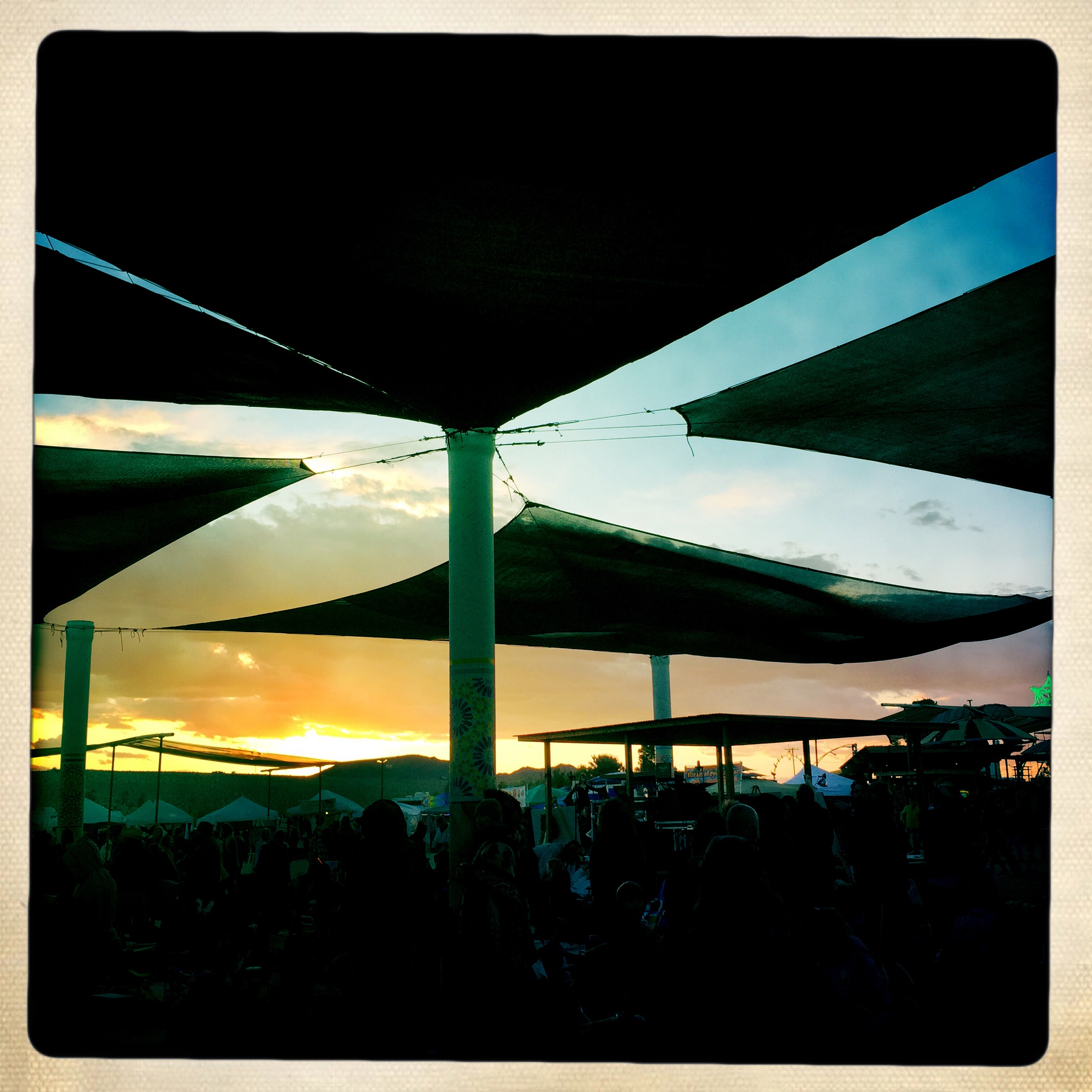 Joshua Tree Music Festival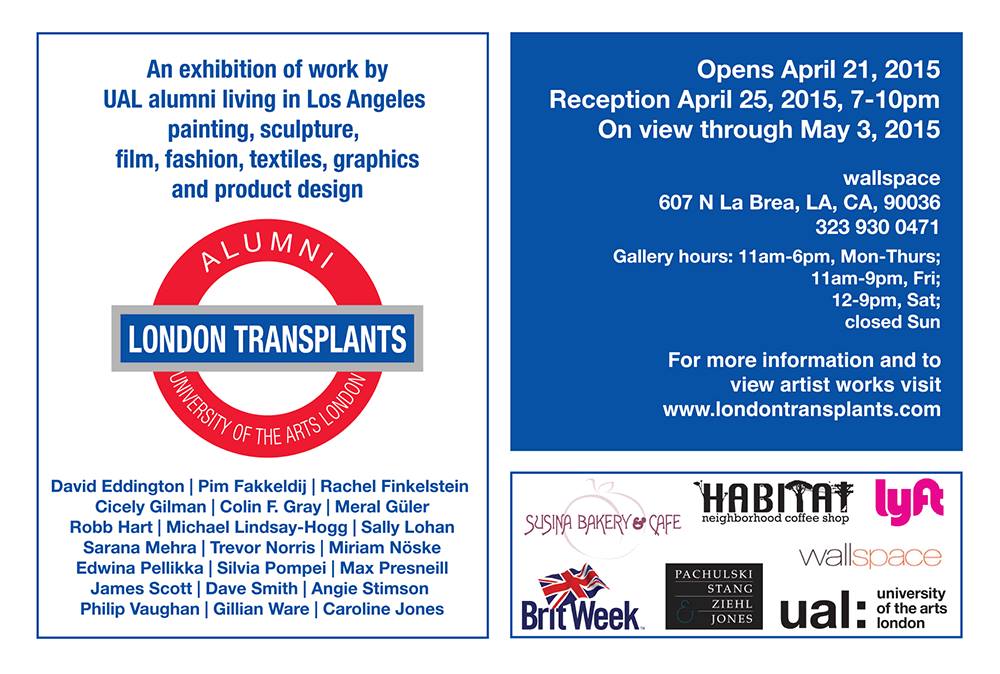 London Transplants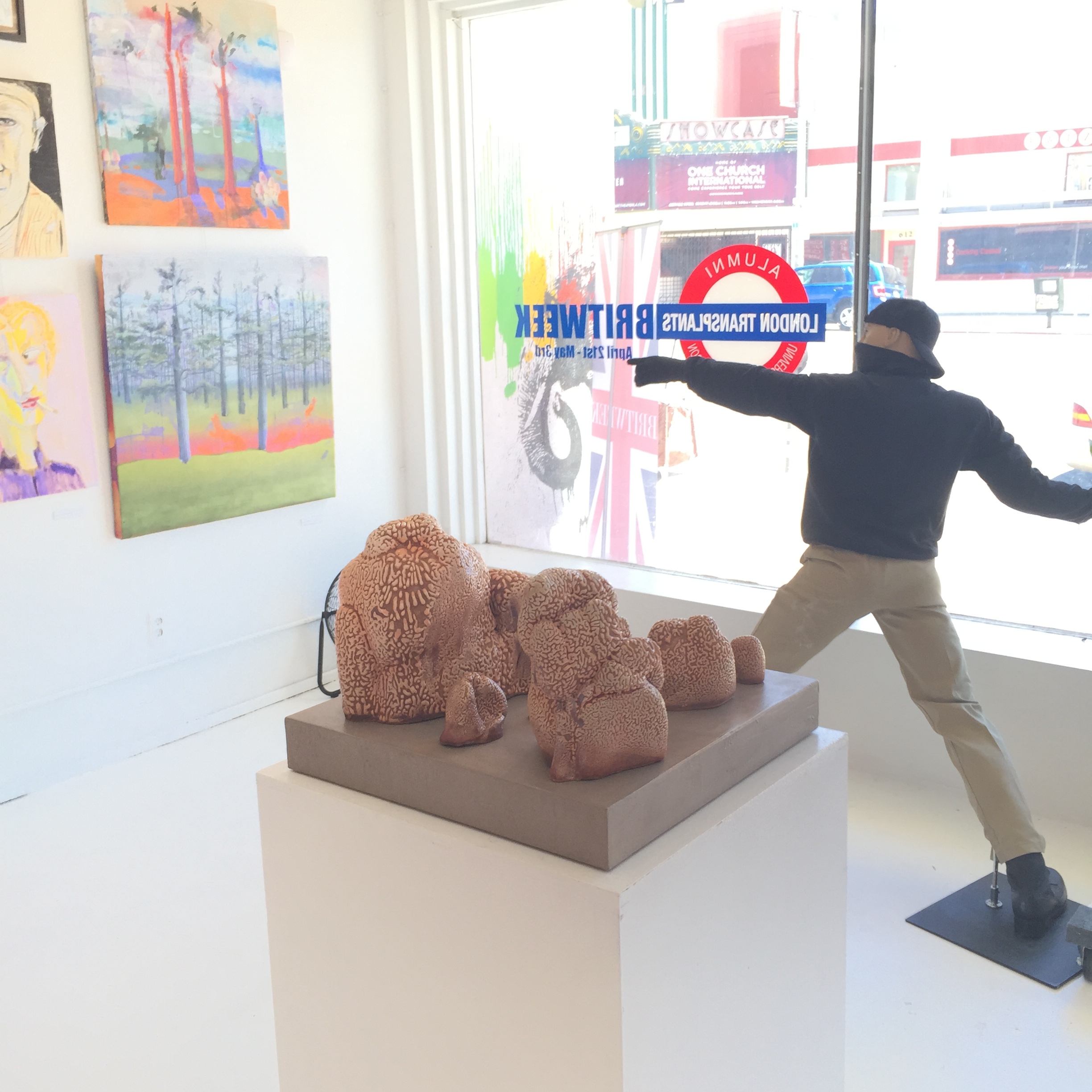 http-//onelp.com
William Norris Photographs Ten Artists@ Brit week LA
2015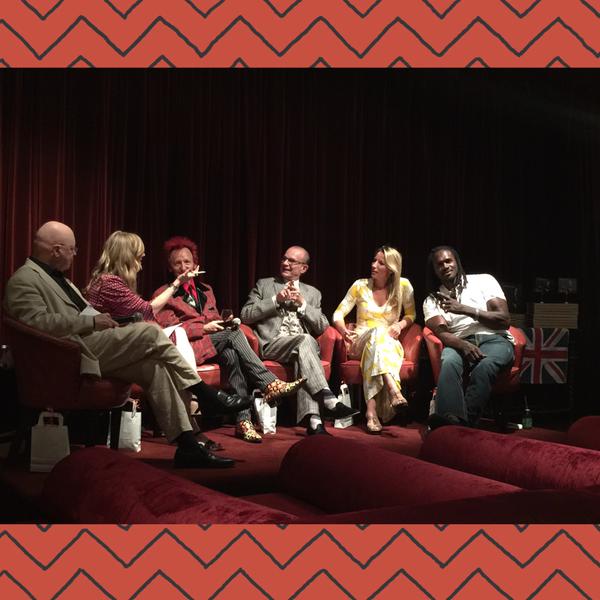 Soho House Panel Discussion
Brits In LA
California Dreaming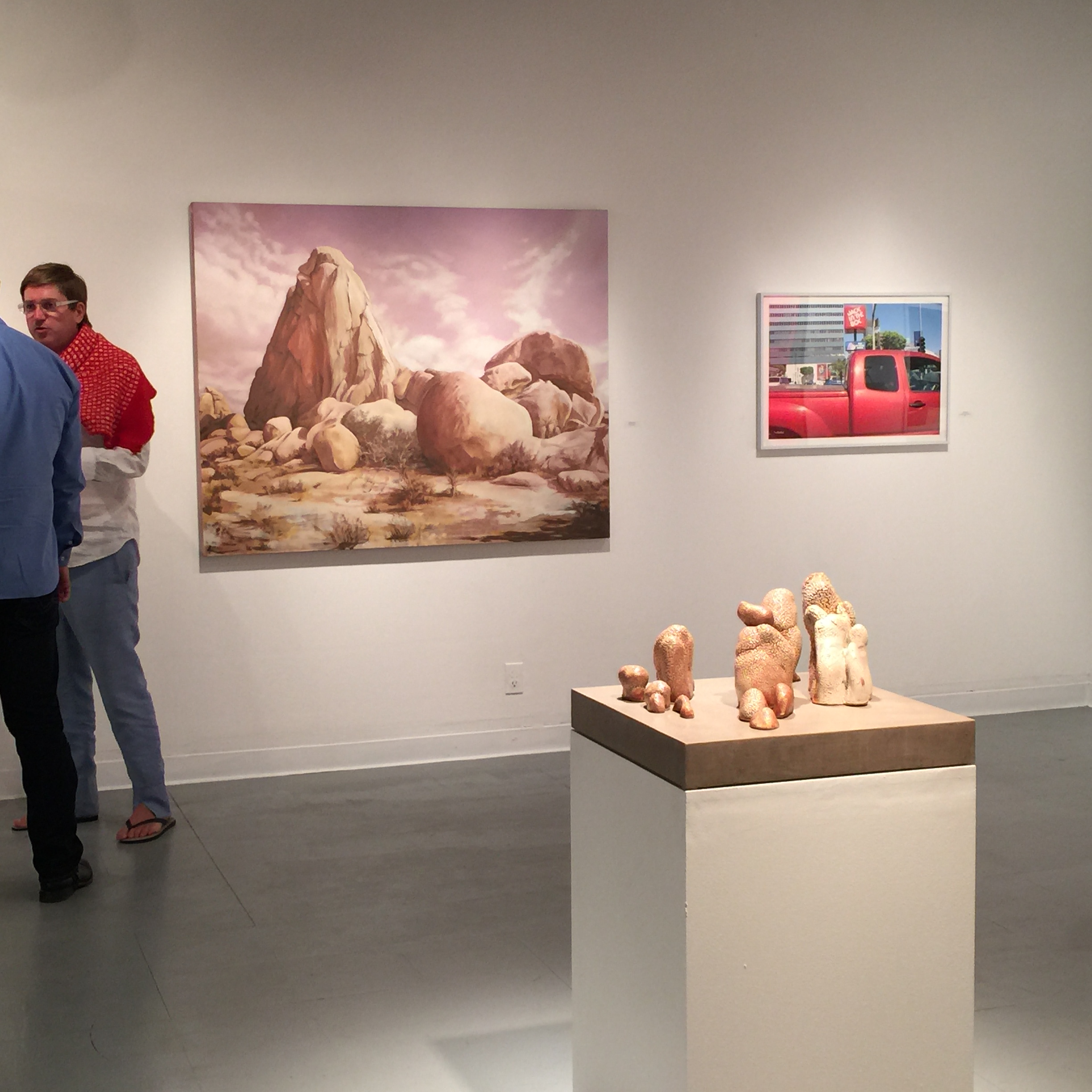 Massive Brilliant Mint
Massive Brilliant Mint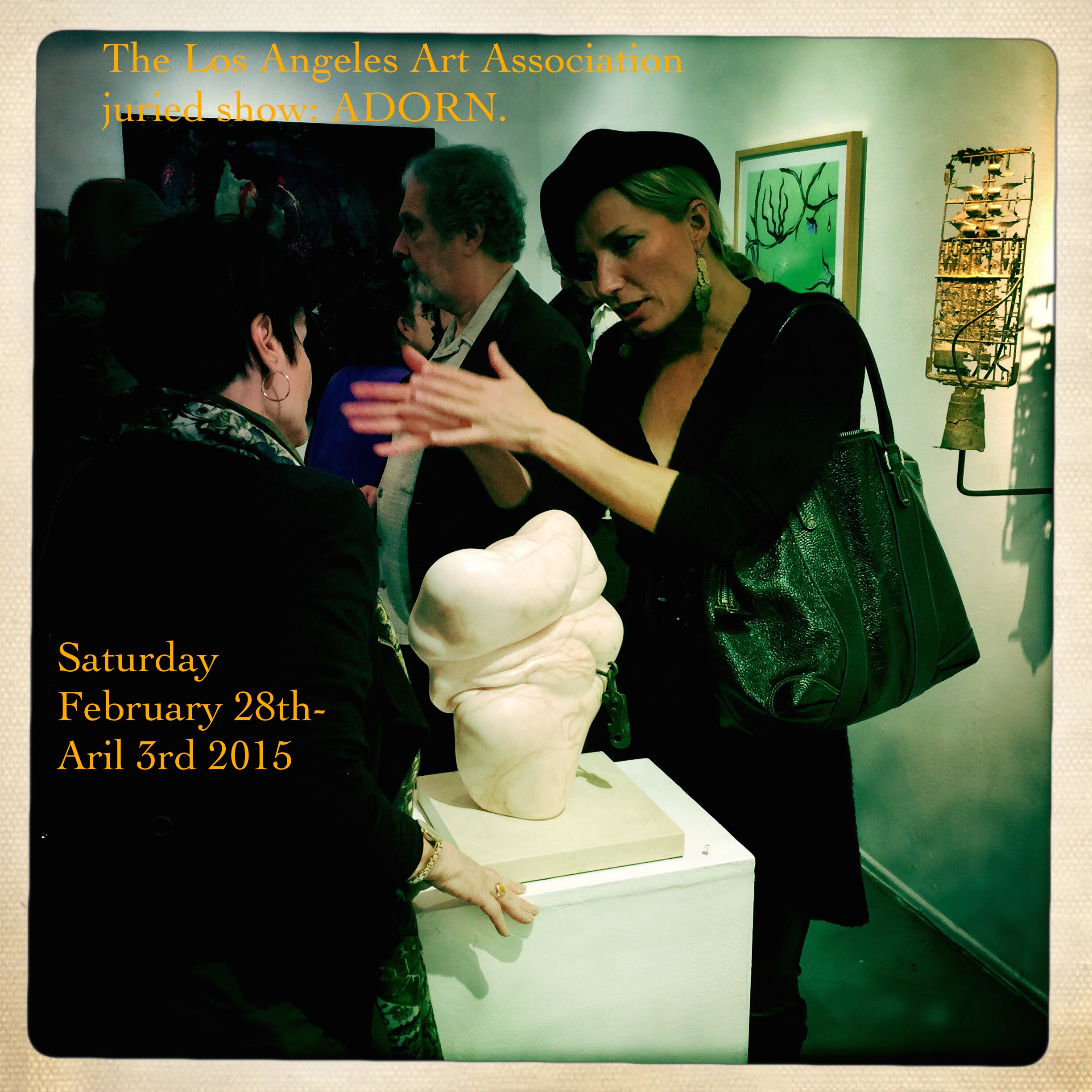 mom.me, editors obsessions

OPEN STUDIO
UNIT 103
4700 JEFFERSON BLVD. LA 90016.
The Studio collection. Please come and enjoy this opportunity to view works from different collections - including -
Joshua Tree Rock "FORMATIONS" series.
"The Pool series". - the disintegration of form in water.
"Asia and the art of". - sketches on the road ,
"Urban Landscapes"- London and LA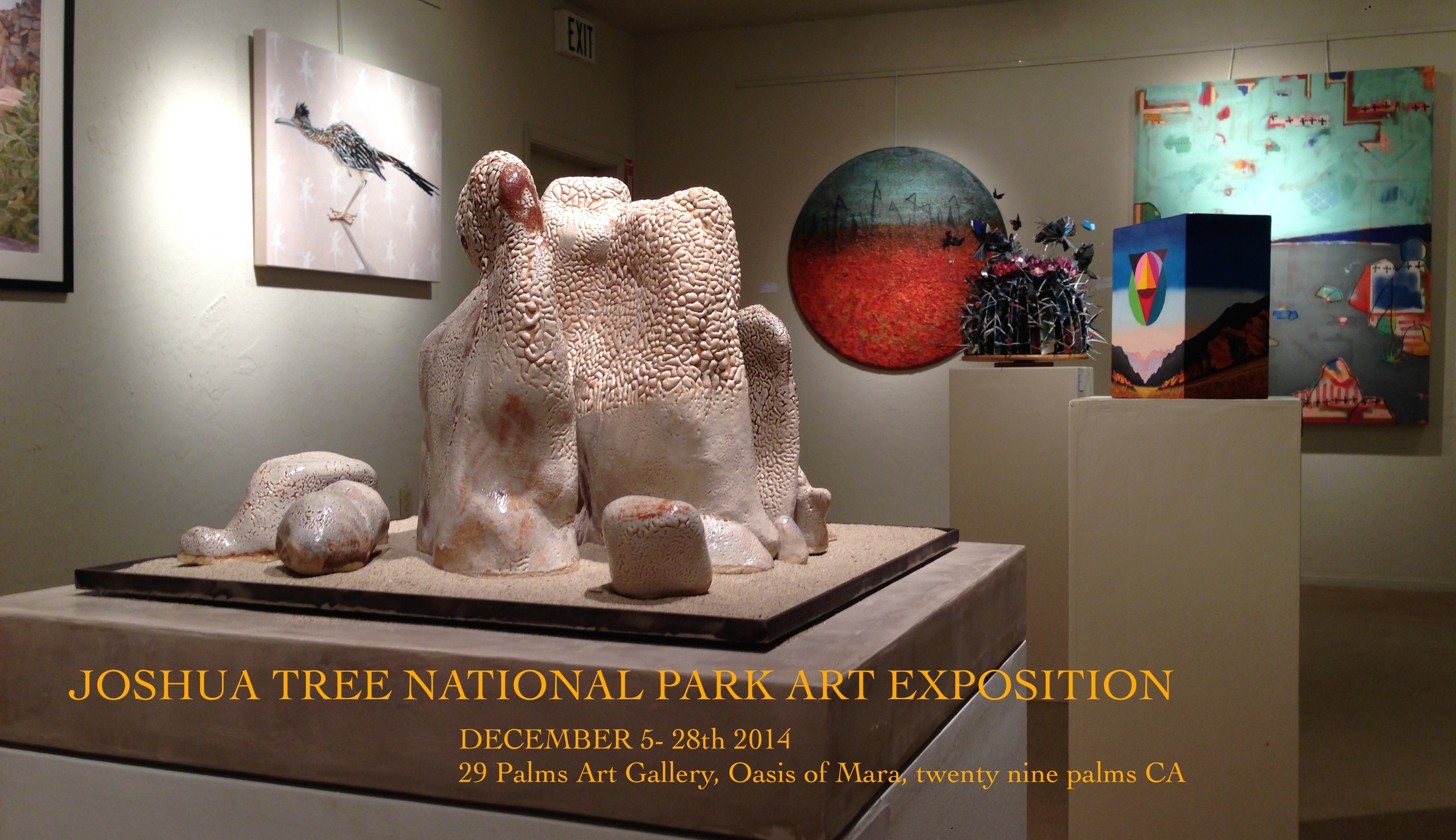 29 PALMS Art Museum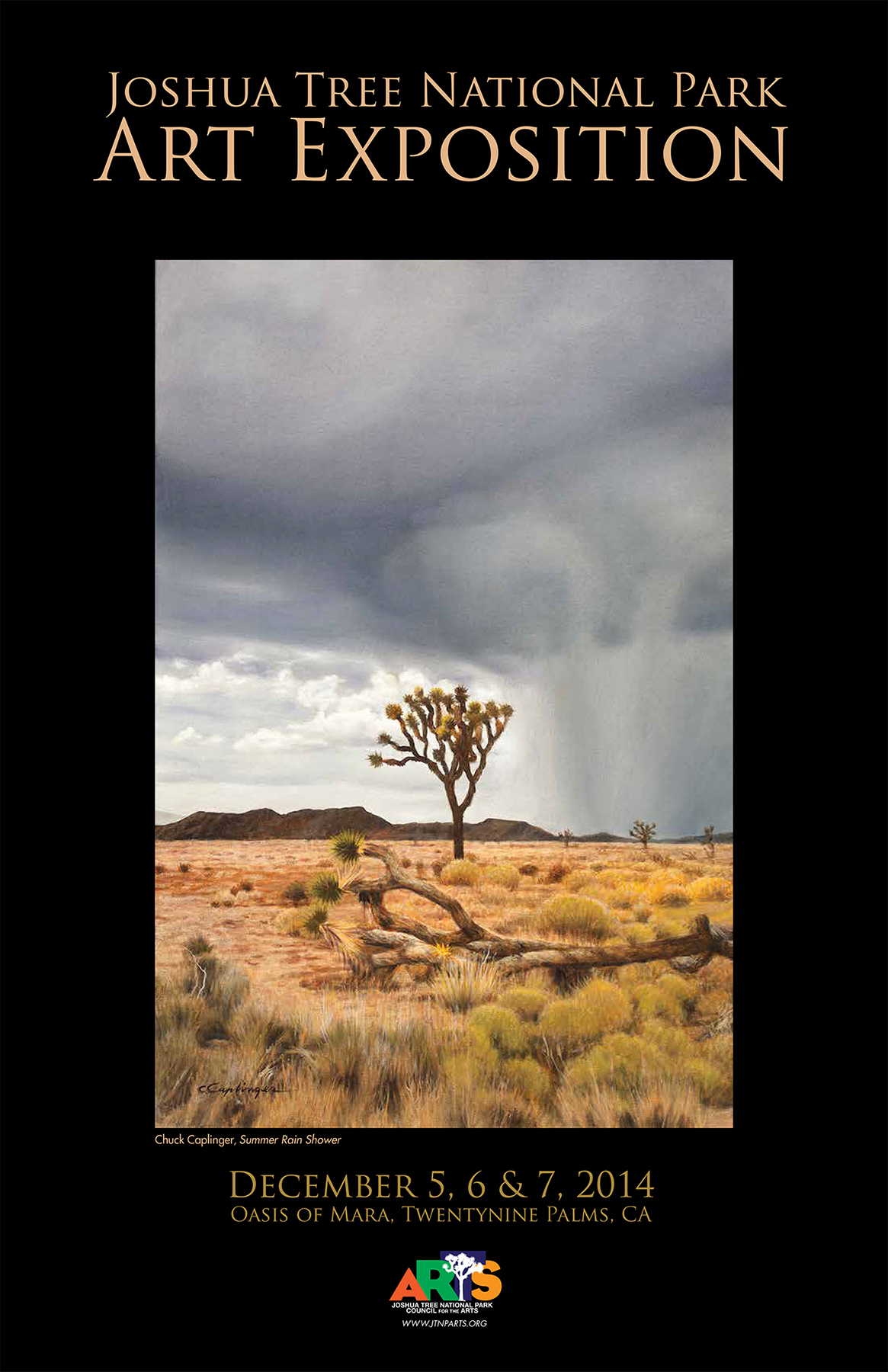 JTNP Art Exposition
Think Pink
Hong Kong october 25th 2014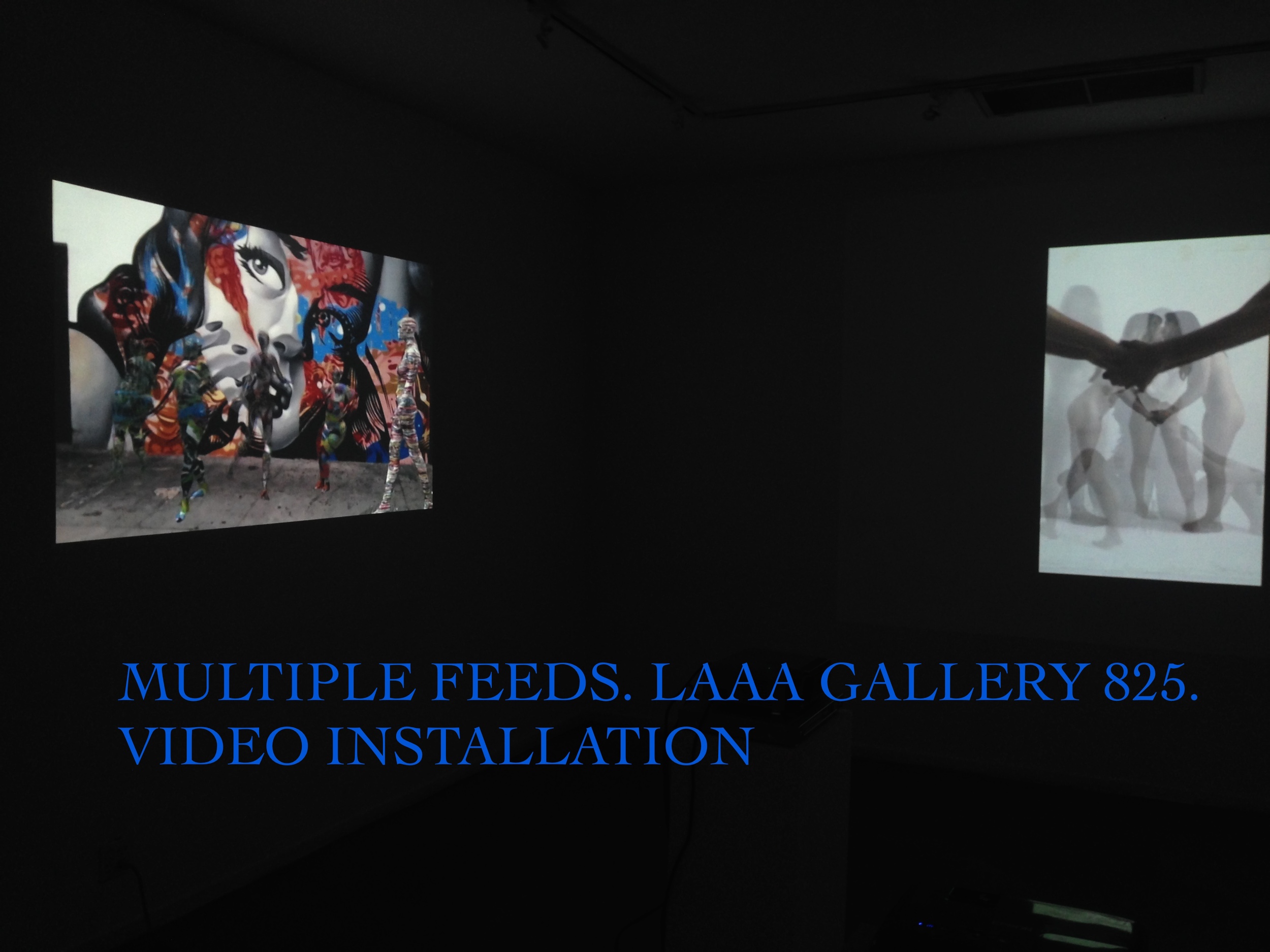 Video installation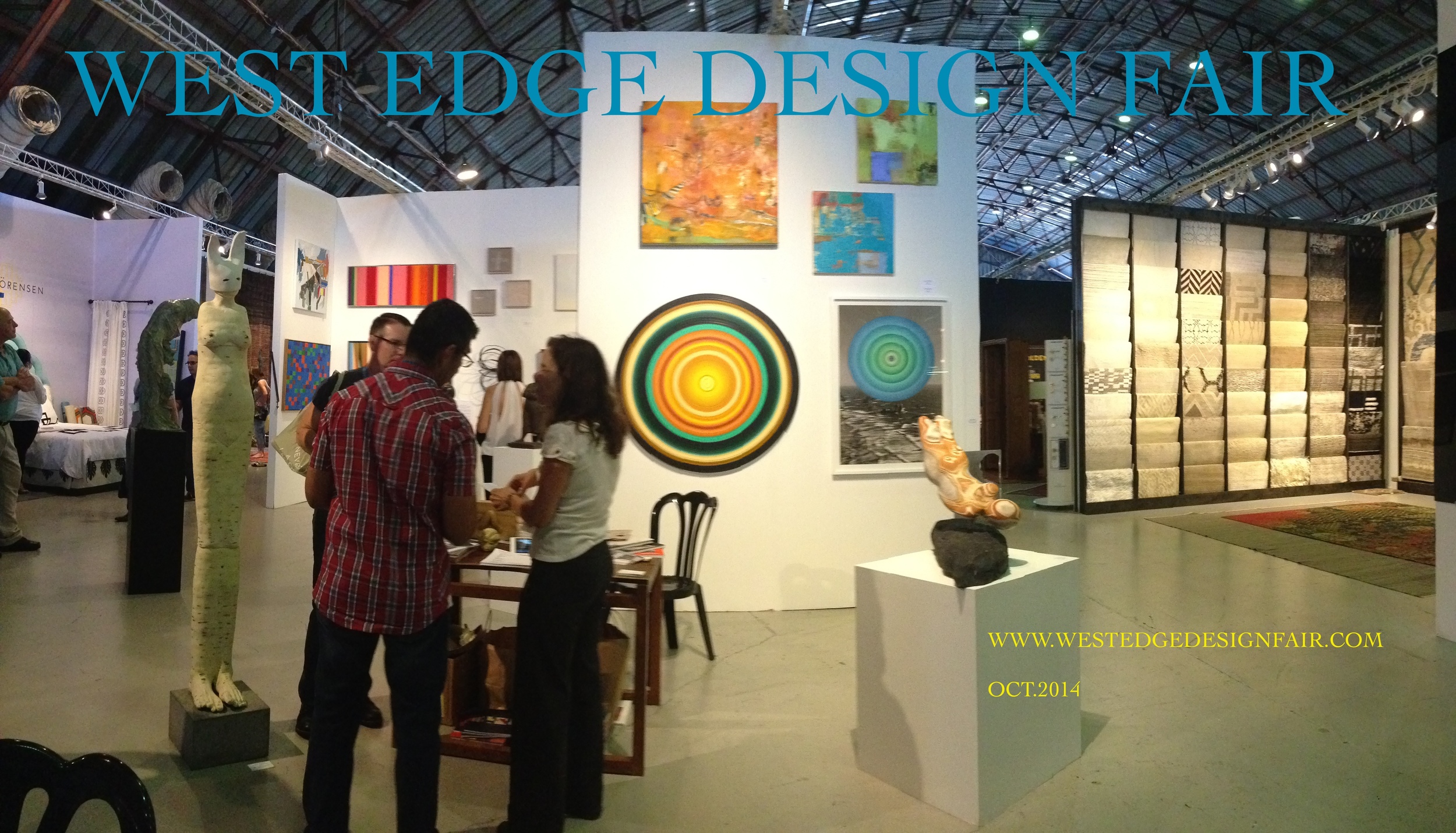 www.westedgedesignfair.com
Charles Jacobsen Show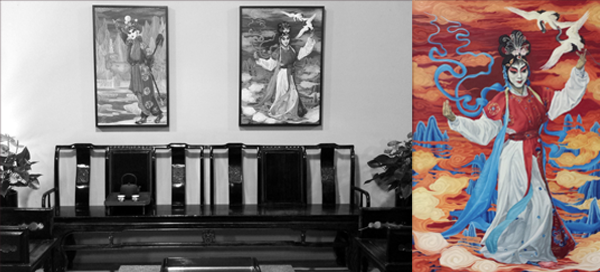 Charles Jacobsen INC.
commissioned pool portrait.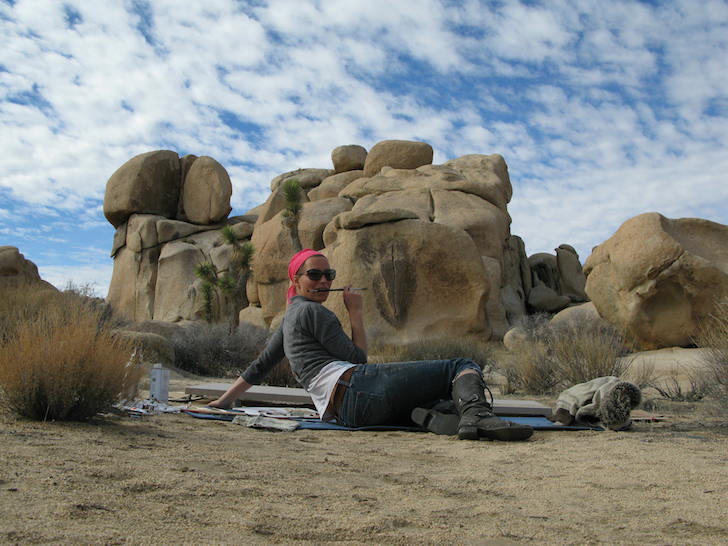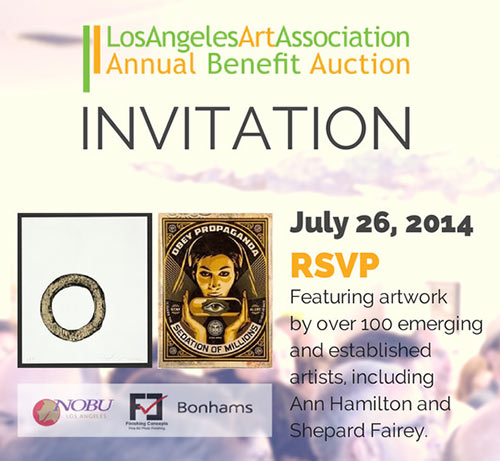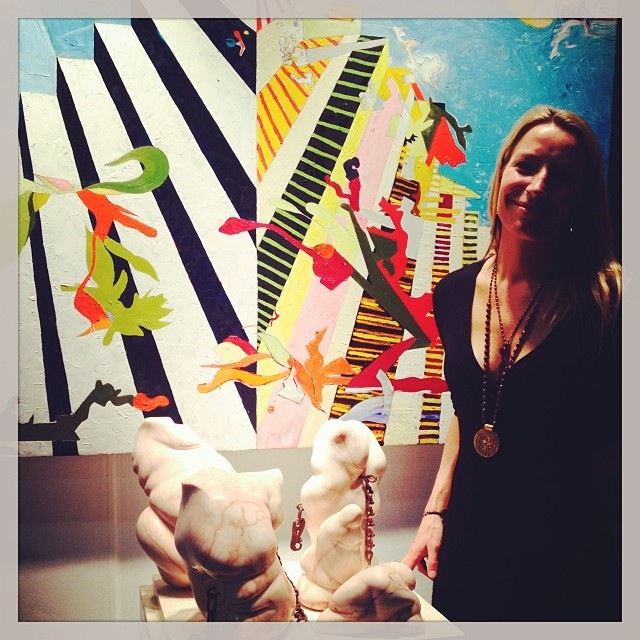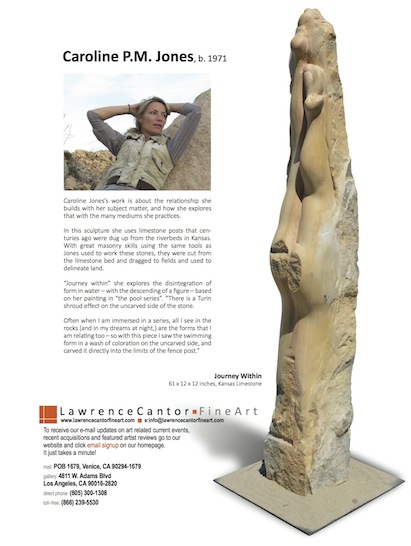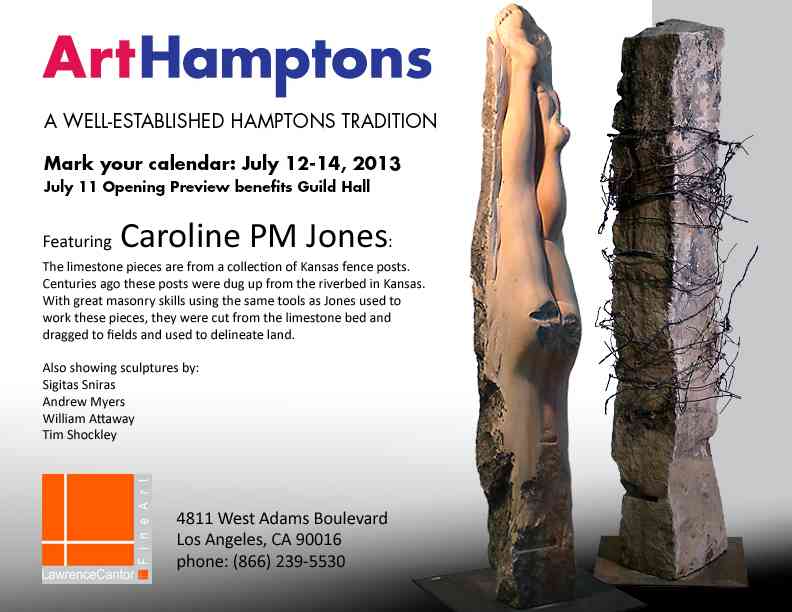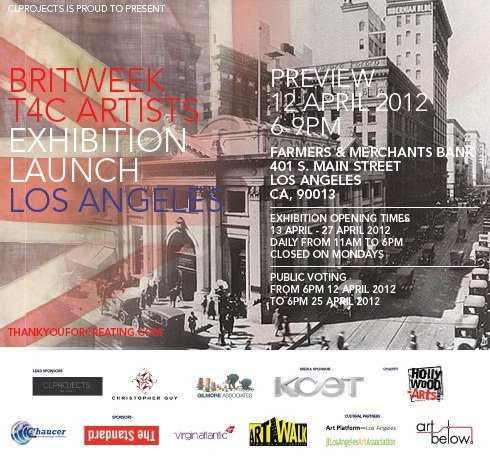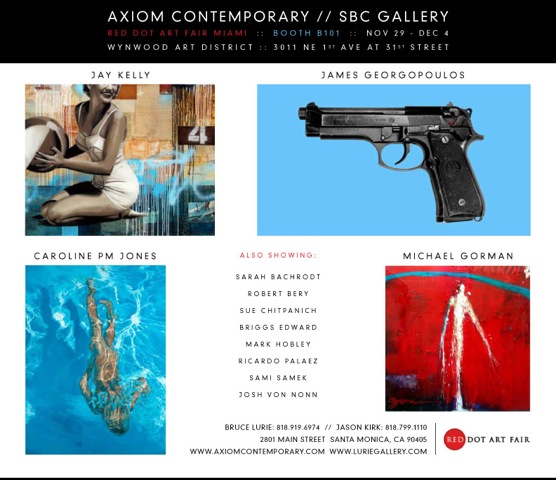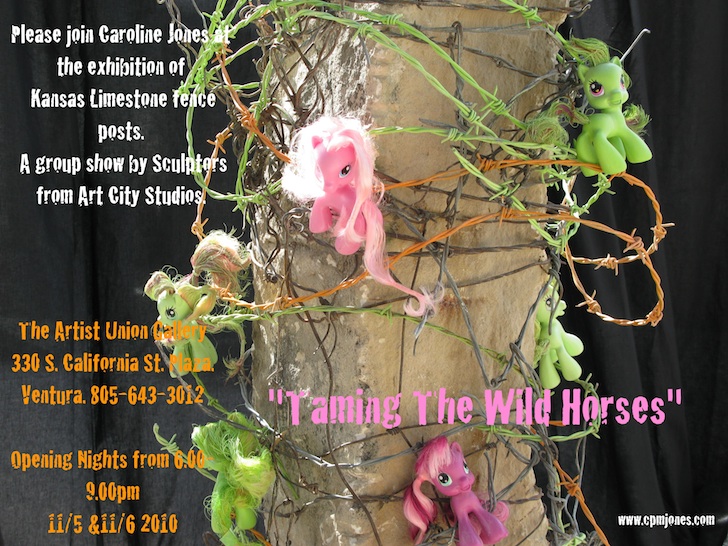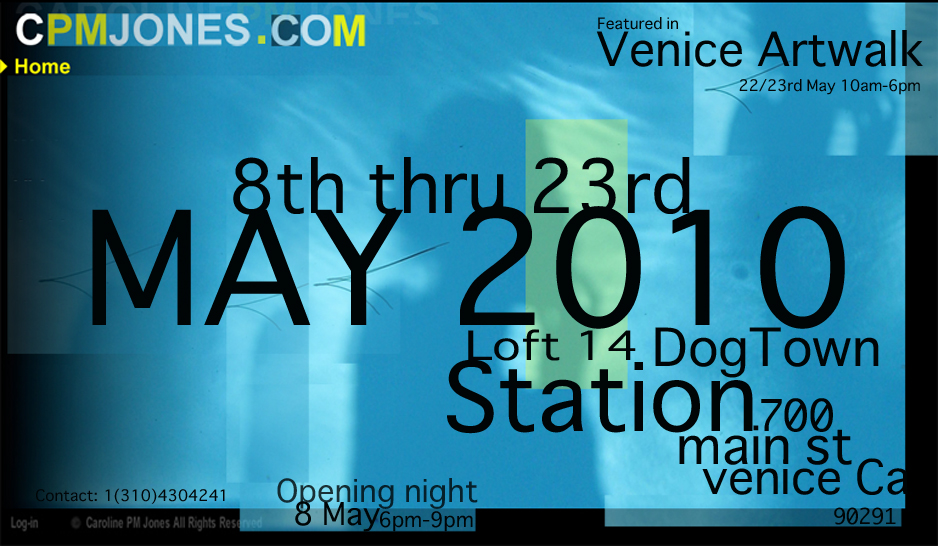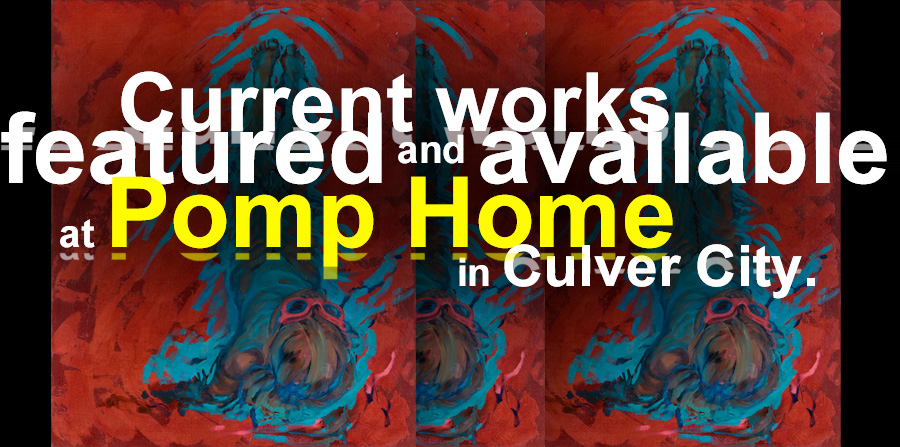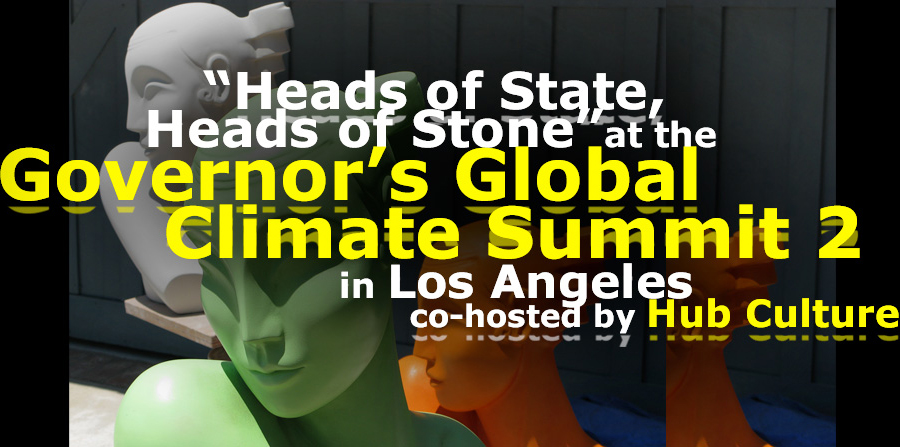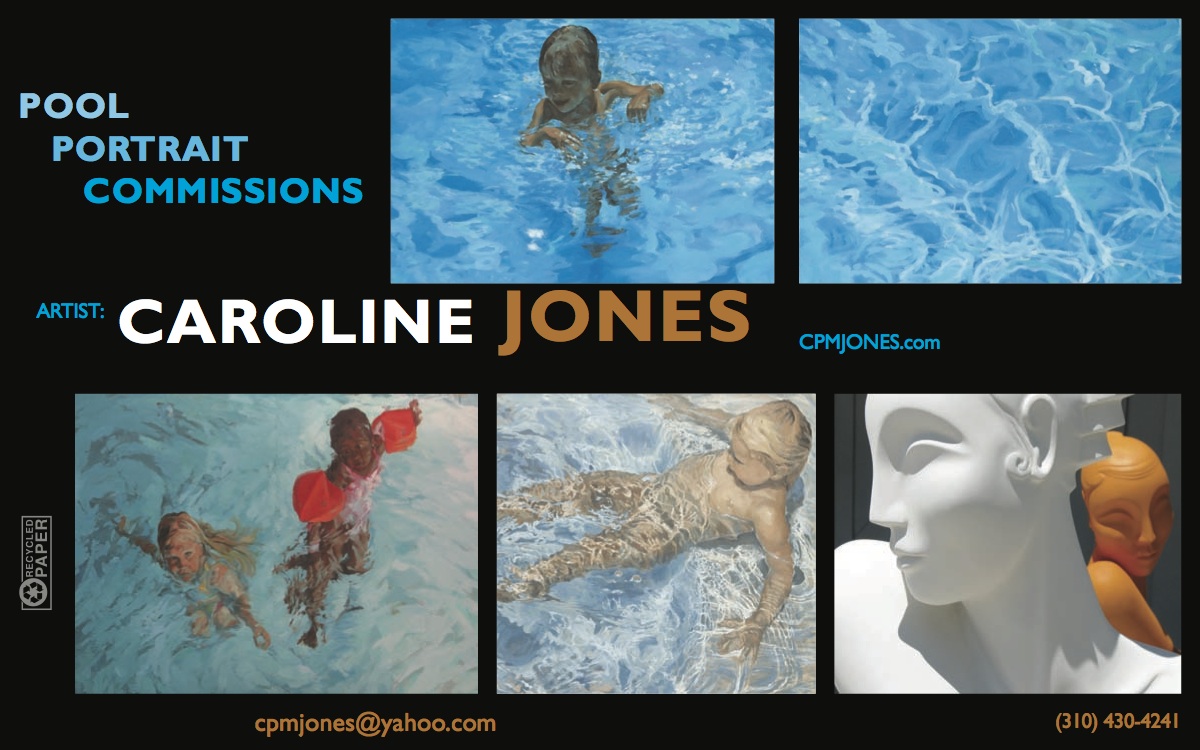 summer pool painting commissions.
Now